Brett Wynkoop - No China Policy
AD - 52
---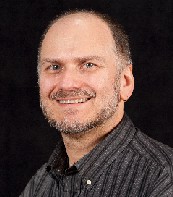 The Chinese Communist Party has ultimate control of all Chinese businesses. The Chinese Communist Party is no friend of the United States or the people of New York.

New York State should not be making any investments in any Chinese owned businesses, or in any funds that include Chinese businesses in the portfolio. There needs to be a prohibition on investing any state funds in any Chinese business in any way.

China has been buying large tracts of farm land all over the United States. Our fine farmland in New York state should benefit the citizens of New York. If China controls our farmland they can let it lay fallow, or ship the crops to China leaving New Yorkers without wholesome locally grown food.

When elected to represent AD52 I will introduce bills to prohibit state investment in Chinese businesses and to prevent Chinese ownership of NY farmland.
---
HOME